We had a very busy information table at the Farmer Market today... many new students and their parents stopped by to know about our adopted cases of Prisoners of Conscience (POC), and signed petitions on their behalf. This was followed by a successful planning meeting of our annual featured Human Rights Day in December.
The Group decided to have more discussion before deciding on the final structure of the day however, a speaker, Art Exhibit, and Write for Rights are going to be part of the Day.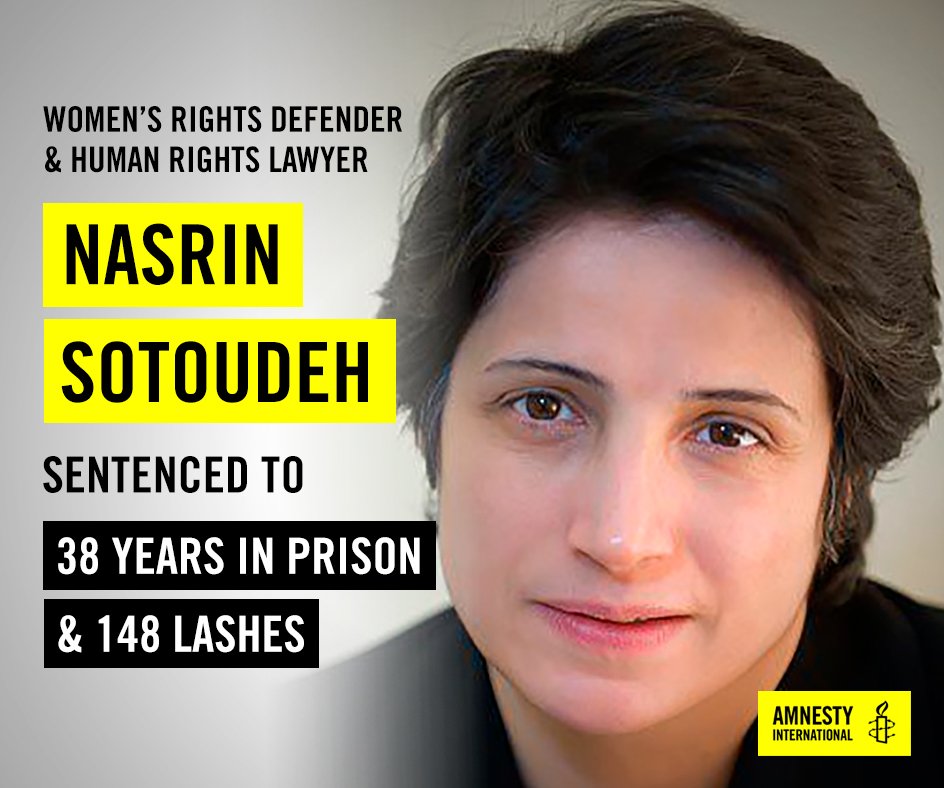 In addition, the group decided to adopt the case of the Iranian human rights lawyer Nasrin Sotoudeh
as a new POC of the Group 128.